original releases
And Yet It Moves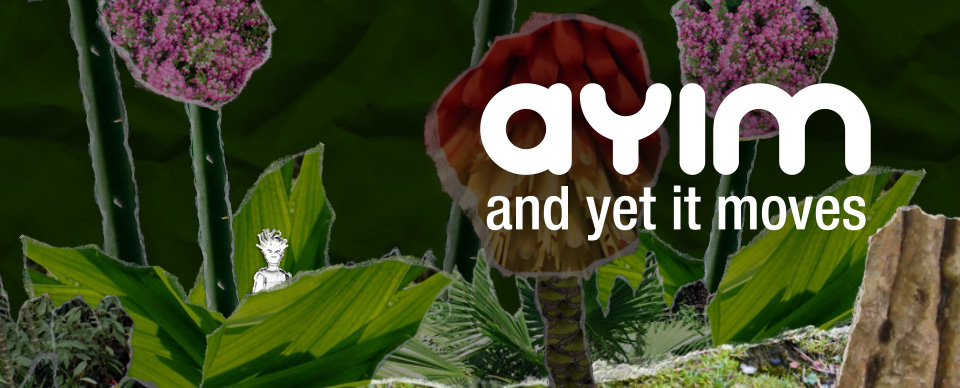 Release Date: April 23rd, 2009
Presskit | Website
And Yet It Moves is a puzzle-platformer, set in a unique world, made of ripped paper. Within the paper-collage you can jump, run and last but certainly not least: rotate the world. Learn how to apply the physical consequences of rotation to master the many tricky situations you may encounter.
Chasing Aurora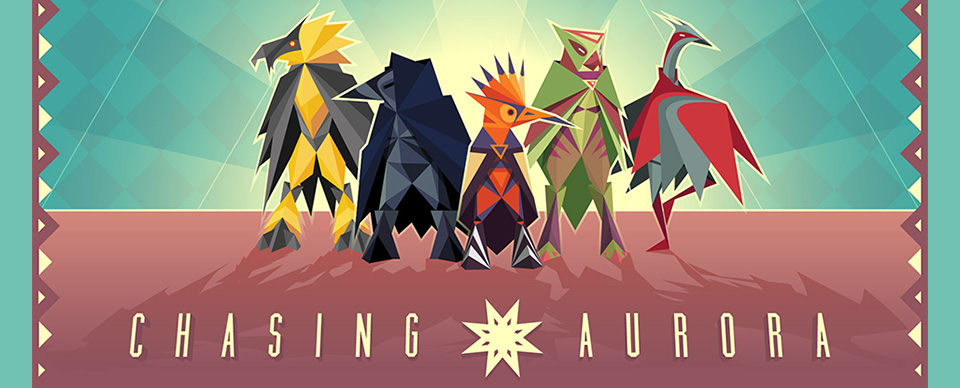 Release Date: November 18th, 2012
Presskit | Website
Ride the wind from peak to peak. Fight for Aurora's Gem in the hostile environment of the Alps. Fly your bird to victory in this multiplayer action game.
Secrets of Raetikon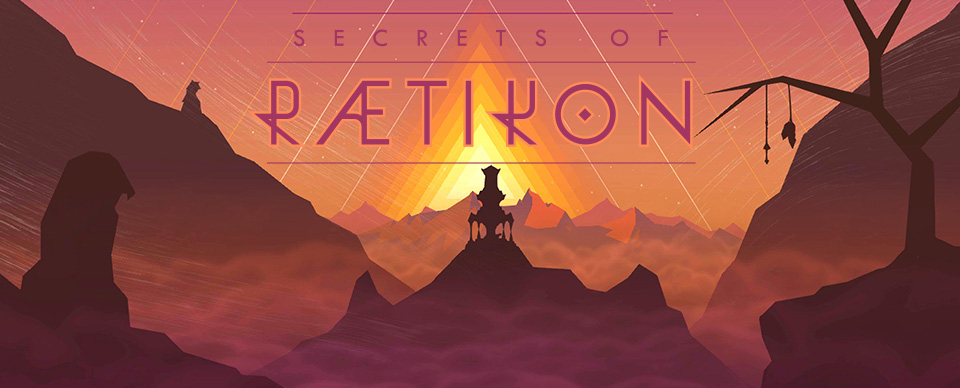 Release Date: April 17th, 2014
Presskit | Website
Discover strange contraptions, wild animals and the mysteries of an ancient culture. Uncover the Secrets of Raetikon.
Secrets of Raetikon is an atmospheric, open-world 2D game in which you fly like a bird and explore an uncharted world.
Old Man's Journey
Release Date: May 18th, 2017
Presskit | Website
Old Man's Journey, a soul-searching adventure, tells a story of life, loss, and hope.
Entrenched in a beautifully sunkissed and handcrafted world, embark on a heartfelt journey interwoven with lighthearted and pressure-free puzzle solving. A visual narrative about life's precious moments, broken dreams, and changed plans, uncover stories of the old man's life told through beautiful vignettes of his memories.
Gibbon: Beyond the Trees
Release Date: February 25th, 2022
Presskit | Website
Gibbon: Beyond the Trees is an ecological adventure about freedom and survival.
It follows a lost gibbon as they embark on a dangerous journey into unknown lands, searching for home amid rising devastation.